Norwich driving instructor, driving lessons norwich, norwich driving school, driving tution in Norwich,
leonchapman-drivinginstructor.co.uk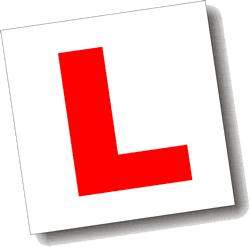 Norwich Driving Test Success!
 Student testimonials and a gallery of  recently passed pupils at Norwich Test Centre!
"
Leon's a supportive, easy to get along with and professional  instructor who passed me first time. With his great motivation, clear given step by step methods and sense of humour, lessons were always enjoyable.

I would highly recommend him!
" -
Lucy Cooke, Norwich
"
When I started driving I was quite nervous about it but Leon made me feel a lot calmer and a lot more confident about driving. He's really good at what he does and pushes me enough to get me to a good driving standard but never pushes me too far so it becomes stressful. It's very good value for money and I leave each lesson feeling it's really helped 
-
Rosie Bloomfield, Loddon. " The manner of teaching is patient and professional and allows a calm and comfortable driving atmosphere. Due to such a method of teaching, it is quick and easy to learn how to drive, feeling that you have done so at your own pace. Offering a flexible schedule for learning in your own time whenever able, Leon Chapman Driving School is something that I would definitely recommend to others with no hesitation." -Aaron Pickett, Norwich "Leon is an extremely patient and professional driving instructor.I absolutely hated learning to drive until I started lessons with Leon. He hasn't let me down once and got me up to test standard very quickly. I recommend him highly" -    Lee Beales, Norwich " Leon is a kind and patient driving instructor. He made me feel instantly at ease in his company and my driving has progressed much faster than I expected as a result. He never makes me feel stupid (even when I've made loads of silly mistakes) and always comments on the positive things I have achieved in each lesson. He also has a surprisingly wicked sense of humour. The lessons fly by and I feel increasingly confident in my driving ability"- Kate Noble, Norwich Norwich Driving Lessons
Areas Covered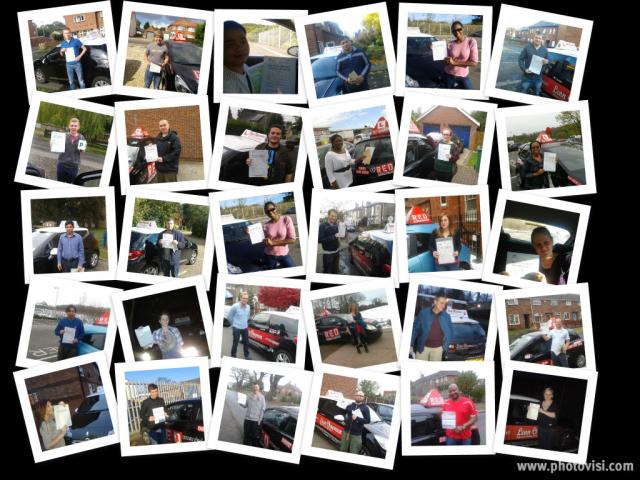 A few testimonials from past students

A handful of this years fantastic passes!